Talking English Kids Reading Pen
Talking pen is a functional language educational pen which bring muti-languages, sounds and songs.
It can read out when you point to the text and pictures.
Besides, it can following reading and recording your voice.
Product Name

Talking pen, Point reading pen, Touch Read pen

Model Number

TP1

Parameters

Memory

8GB

Color

White and Optional

Speaker

4

Ω

,1W

Power adapter input

100 to 240 AC 50/60Hz 700mAh

Power adapter output

5V DC=300 - 350 mAh

Battery

Rechargeable Battery

Dry Battery

Earphone Jack

Φ3.5mm

USB

USB 2.0

USB Line

White or Black 60cm

Books

3 Sound book
Features of the Talking English Kids Reading Pen:
Languages switch

6 languages: English Chinese French Korean Arabic Spanish

Power saving

Talking pen can automatically power off when it's not in operation for 5 mins

(or more than 5 minutes)

Interactive games

Each lesson has the interactive games to test the knowledge the children have learnt and memorized from the lesson.

This will make the kids learning during the entertainment

Rechargeable battery

With built-in storage lithium battery inside ,it can be used for 4-6 hours

under MP3 playing with full volume
Functions of Talking English Kids Reading Pen
1. Touch and read out:
You can listen to any part you like directly. You can learn through books directly as well as the pen pointing and reading.
2. Repeating:
You can listen to the any part for times as you like.
3. Translation:
You can learn multi-languages: English, French, Arabic and Kurdish, no matter in written or in voices.
4. Following and comparing reading:
You can check your pronunciation immediately through following and comparing function.
5. Recording:
Start the recording just by pressing the recording button on the pen.
Recording whatever you want to remember in your life.
6. MP3 playback:
You can listen to any MP3 just by press the on/off button on the pen or click the icons on the books.
And you can stop, play and change the previous/next piece directly.
7. Volume change:
You can control the volume by the botton or the volume adjustment card on the book.
8. Download:
You can download the mp3 files by the USB line.
Accessories: A charger A USB cable A Base
Categories of 3 books:
Sound

Book 1

Unit 1:Alphabet

Unit 2:My family

Unit 3:Count

Unit 4:My Body

Unit 5:My clothes

Unit 6:My house

Unit 7:Colours

Unit 8:Shapes

Unit 9:Fruits

Unit 10:Drnks

Unit 11:On the farm

Unit 12:Space
Sound Book 2

Unit 1:My kindergarten

Unit 2:My staionery

Unit 3:My room

Unit 4:Daily necessities

Unit 5:Ball games

Unit 6:Vegetables

Unit 7:Actions

Unit 8:Taste

Unit 9:Transport

Unit 10:Go to the zoo

Unit 11:Seasons

Unit 12:Weather

Unit 13:Nature Scenery



Sound Book 3

Unit 1:Time

Unit 2:Week

Unit 3:Months

Unit 4:My bedroom

Unit 5:Foods

Unit 6:Appliances

Unit 7:Exercise

Unit 8:Mood

Unit 9:The public place

Unit 10:Where are you from

Unit 11:Occupation

Unit 12:Contrast

Unit 13:Festival



PS: We also offer the OEM or ODM services.

Products Quality guarantee and After-sales service:
All the raw materials are purchased from the suppliers with ISO9001 certificate.

The materials will be tested before production.

The processes of our manufacturing are seriously according to the rules of the CCC, CE, ROHS, REACH.

All the products are tested well before the delivery.

We provide 1 year warranty and lifetime maintenance of our products.

For the return product we will complete the inspection and repair it in 3 days.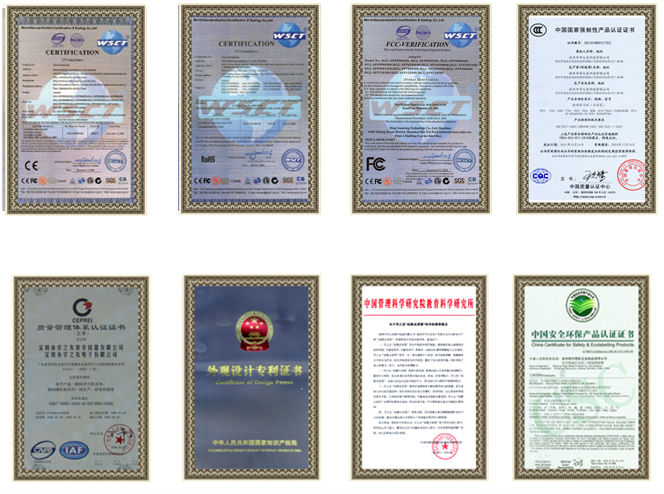 Hot Tags: talking english kids reading pen, manufacturers, suppliers, factory, wholesale, customized